Totem – Cirque du Soleil tickets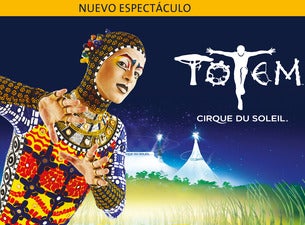 Tickets for Totem - Circo del Sol

TOTEM is the Cirque du Soleil show that shows the human species from its amphibian origin to its final desire to fly. The TOTEM characters evolve and evoke a giant turtle, the symbol of origin for many ancient civilizations. TOTEM of Circo del Sol explores the ties that unite Man with other species, their dreams and their infinite potential.

In TOTEM, the spectators can enjoy the fixed trapezoid duo, Amerindian Dance, ice skating, trio of rings, Russian bars, unicycles with bowls and many more moments full of magic!

You can now buy Totem tickets from Circo del Sol for performances in Málaga, Barcelona and Alicante.


Sorry, no results found for 'Totem – Cirque du Soleil'
Browse by category